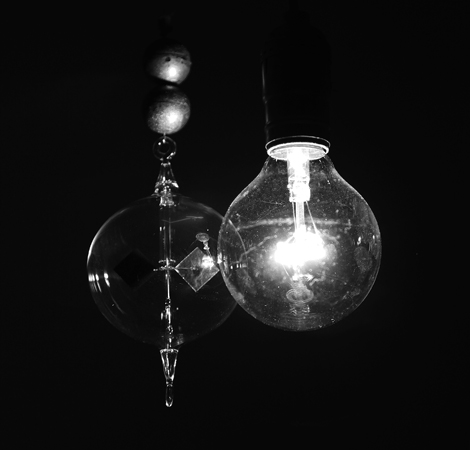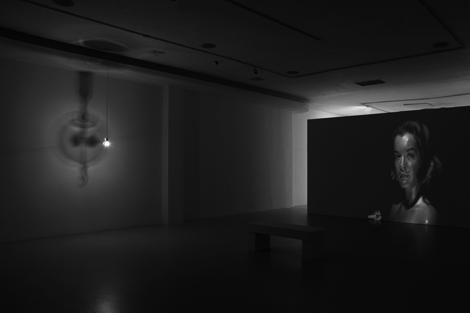 The End of the Night, LACE, Los Angeles, 2013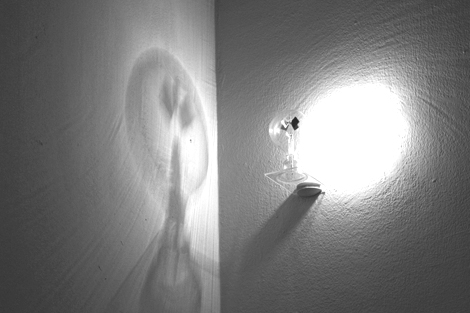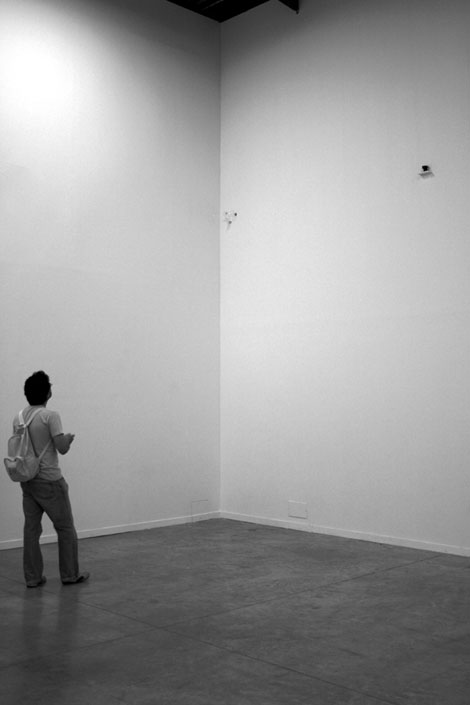 Dynasty, Palais de Tokyo, Paris, 2010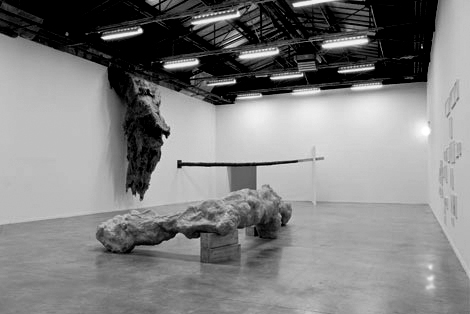 Overall view: Dynasty, Palais de Tokyo, Paris, 2010
From left to right: Yuhsin U. Chang, Julien Dubuisson, Oscar Tuazon,
Pierre-Laurent Cassière, Alexandre Singh.
© Pierre Antoine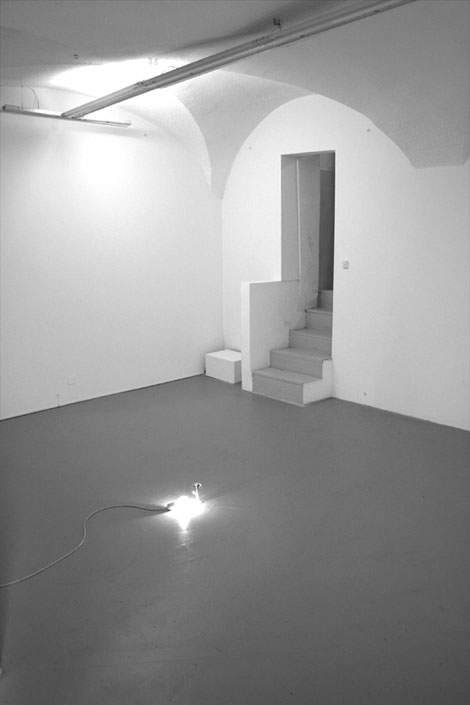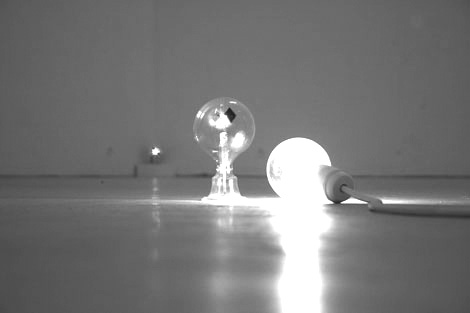 Pulse, In Extenso, Clermont-Ferrand, France, 2010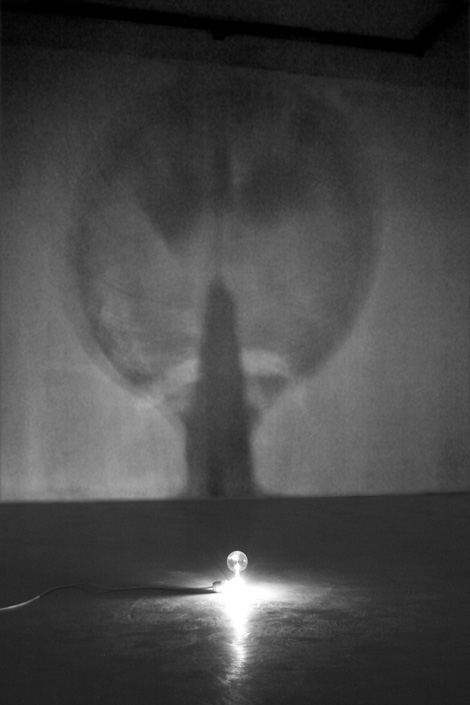 Corpusculi Apparatus, Frédéric Giroux gallery, Paris, 2010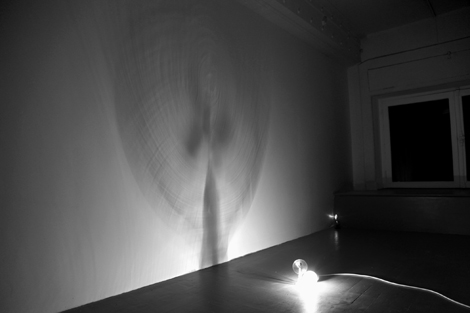 Phenomènes, Néon, Lyon, France, 2011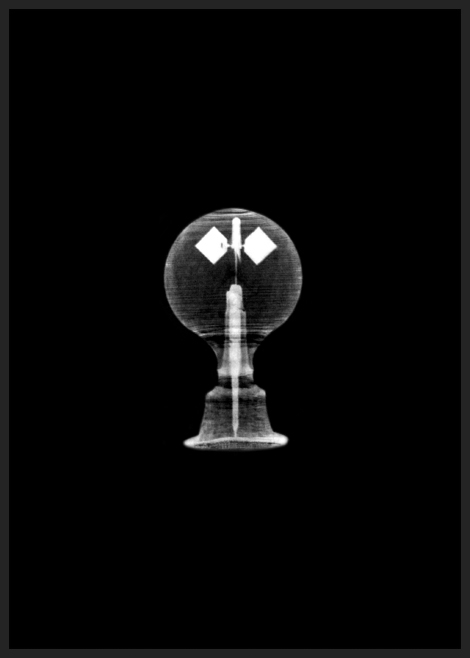 Exposition/Paradoxe (radiometer photogram), lambda print, about 6 x 8 in, edition of 3, 2010
Pulse
Expanded cinema/sound installation, dimensions site specific, 2010
(Crookes radiometer, light bulb, laser, electronics, amplifier,
low-frequency transducers)
The fragile and silent spinning motion of a Crookes radiometer* produces powerful vibrations through the architecture. The installation is based on cinema optical sound principle and produces physical pulsations shaking the exhibition room walls, synchronously with the light mill speed.
According to the exhibition context, the appartus can be presented on the floor, the wall, or hung.
Installation view, The End of the Night, LACE, Los Angeles, 2013
* The radiometer is a light mill which was invented in 1875 by the English physicist and chemist Sir William Crookes (1832-1919). Among other discoveries, the scientist also invented the Crookes' tube, ancestor of the cathode ray tube. Along with his purelly scientific researches, he worked on mediums and paranormal phenomenon.
Studio tests, 2010 :